Sale!
Snowfeet – Skates for Snow | Short Mini Skis | $10 Sale
$

149.90
We've already delivered thousands of Snowfeet pairs to our customers
around the world, and the positive feedback has been overwhelming!

Snowfeet are made of highly durable and lightweight fibreglass reinforced material.
Metal ski edges enable easy stopping. Heel brake lets you slow down.
Adjustable bindings let you attach Snowfeet to any shoe.


Use them for downhill on and off the slopes, in snowparks, through forest trails,
and even for cross-country skiing.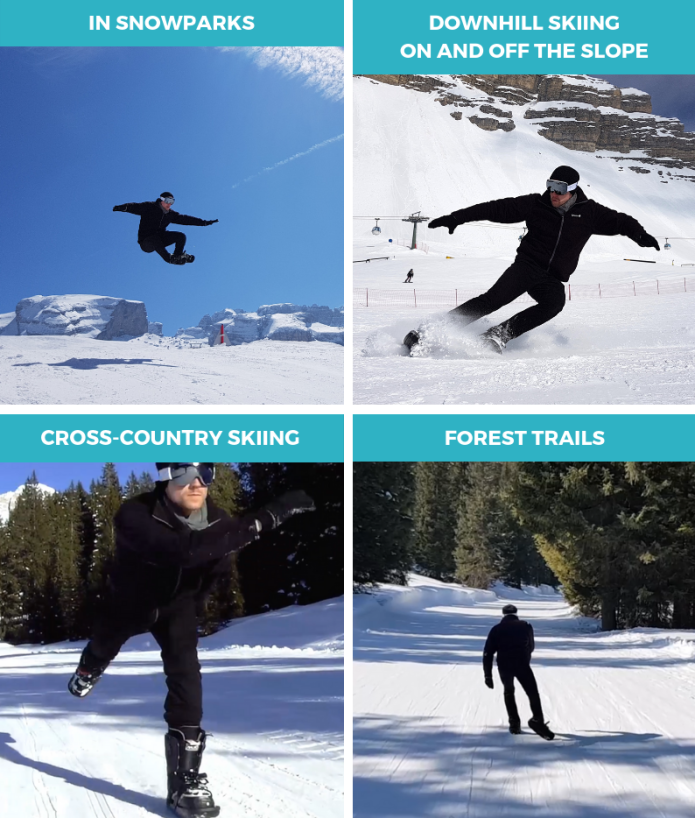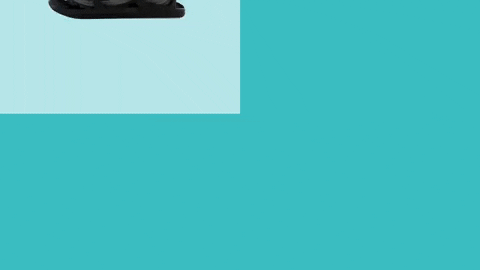 Just attach Snowfeet to any winter shoes or snowboard boots with bindings.
We recommend waterproof shoes that fix your ankle firmly.

One size fits all. We recommend Snowfeet for shoes of size: 5-13 US / 37-47 EU.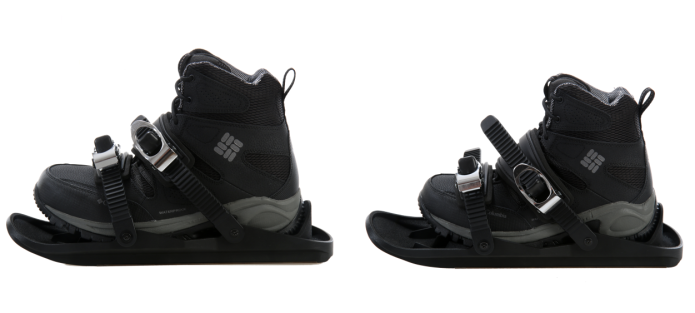 Of course, Snowfeet are not perfect and we're not afraid to admit that
because most of our customers are super delighted with their purchase
and their great feedback is the evidence.
This gives us the confidence to share with you a few disadvantages of Snowfeet.

Do all ski resorts allow the use of Snowfeet on their slopes?
Snowfeet are a new winter sport and you might come across people who
are sceptical of them. That might also happen in a ski resort. However,
the base of Snowfeet is made of the exact same metal ski edges as all the other skis.
Our experience is that if you act as if you were skiing with your traditional skis,
no one will bother you. And if that happens anyway, argue that Snowfeet are safe
and contain metal ski edges, which is the most common requirement of ski resorts.
Most importantly don't forget to stay positive and friendly, which helps the most.

Is it hard to learn?
Learning to use Snowfeet is as hard as learning to ski. So it takes some time
and you will definitely fall now and then, but that's part of the fun.
Don't forget that learning is always effortless if you enjoy the process.

Can I use them in powder?
You can use Snowfeet on snow that is not deeper than +/- 20 cm.
Snowfeet are best on ski slopes, snow parks, forest paths and off the slopes too,
just not in deep powder. Of course, Snowfeet are best on a groomed snow.

Can I use them on very steep slopes?
Because of their size and weight, it might not be as easy to stop and turn
with Snowfeet as it is with regular skis. However, it's not really difficult either.
You can stop the same way that you stop with skis or skates. It's also called a hockey stop.
Additionally, you can also slow down with a heel brake, like with inline skates.
To help you stay safe, we don't recommend using Snowfeet on extremely steep slopes.
Be careful! Chinese counterfeits of Snowfeet are being sold on the internet
by a group of criminals. Some of them only take your money and don't deliver
the product. Buying counterfeits is dangerous and illegal.
The material is very low-quality and the metal edges do not work.
We're doing everything we can to make these criminals stop the illegal activity.
Please help us by reporting the counterfeits sellers on Amazon, eBay, Alibaba,
Aliexpress and other platforms. We are still too small to defend ourselves alone.
We highly appreciate your help!
So many people are excited about this new winter sport, it is going to
take the world by storm. Some even assume it will be the next Olympic sport.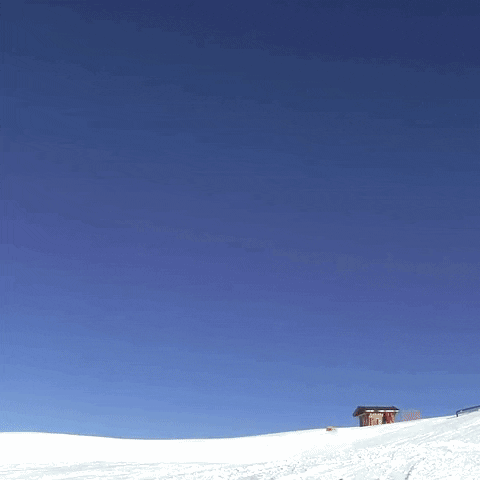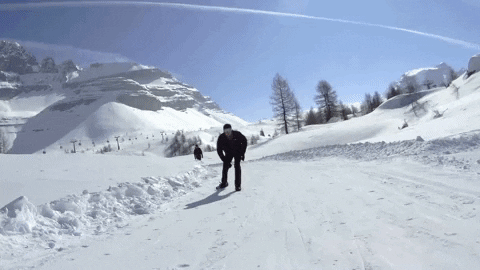 Snowfeet 2018 © All Rights Reserved
×
Contact Us
Please fill out this form to contact us and we'll get back to you right away!
Contact Us